Ian Hunter Chapter Five
The fifth and final release in our series of rare and collectable aged whiskies to honour the legacy of Ian Hunter. This 34-year-old ex-bourbon barrel matured single malt is available now.
BUY NOW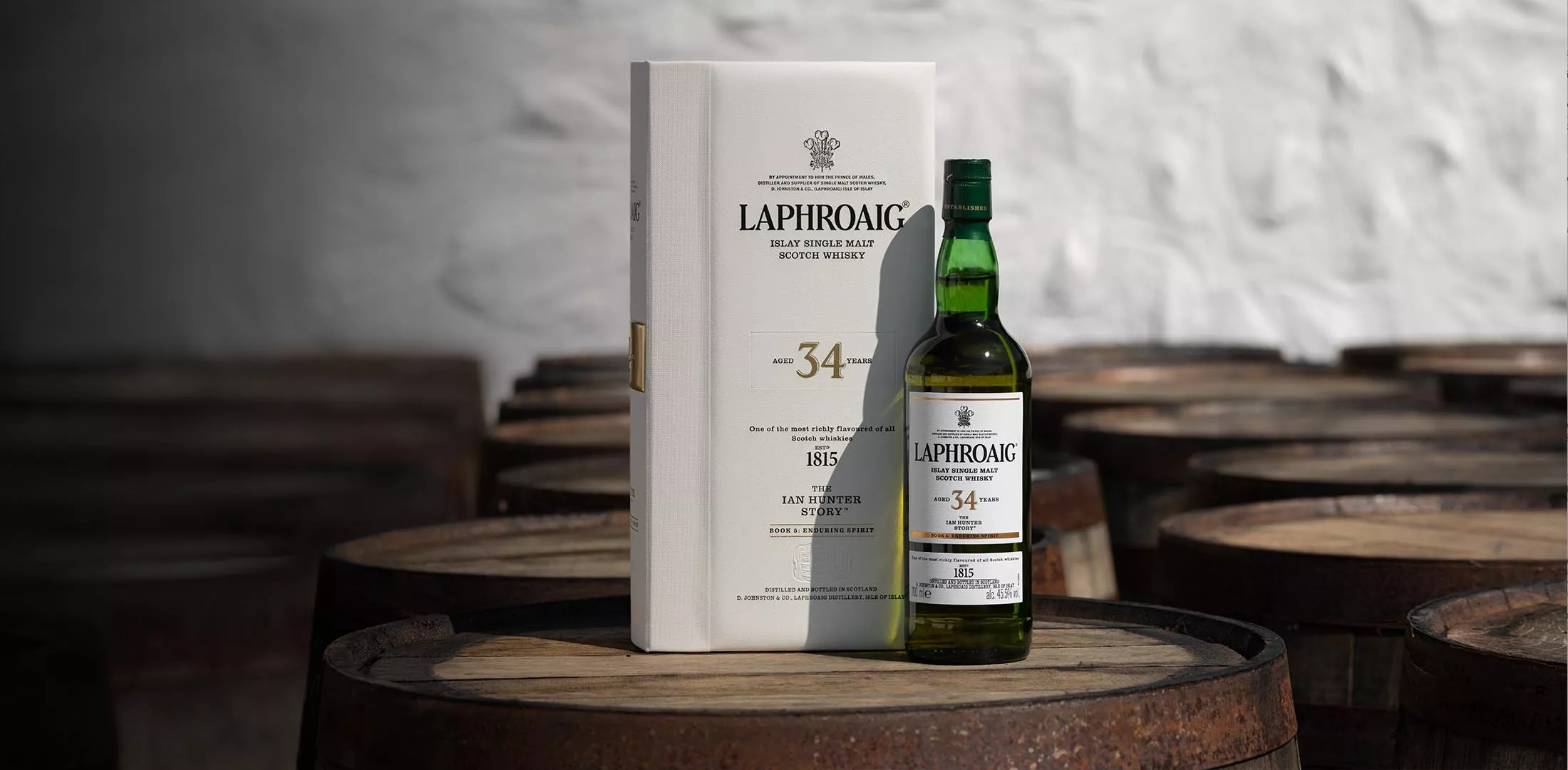 A taste beyond the ordinary
Matured for 25 years, non-chill filtered, then bottled at cask strength to preserve its full flavour; Laphroaig 25-Year-Old Cask Strength 2022 edition.
BUY NOW
Ten years in the making
With notes of vanilla and peated sea salt and bottled at a 58.5% ABV, don't miss 2023's 10 Year Old Batch 16 release.
BUY NOW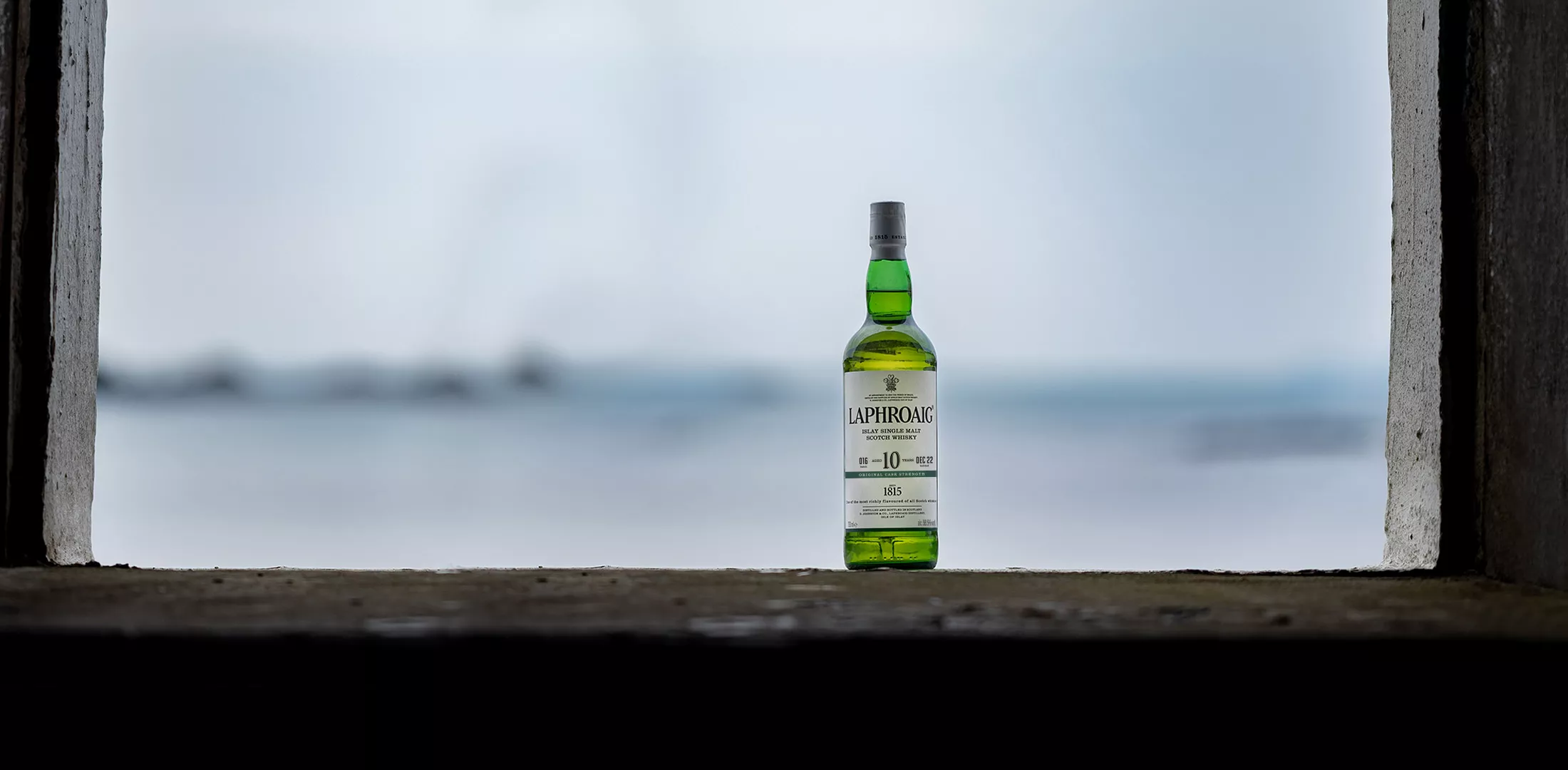 CÀIRDEAS 2023 IS HERE
The wait is over. Our exclusive Càirdeas release for 2023 is here to celebrate Friends of Laphroaig. Càirdeas 2023 White Port & Madeira Casks is available now.
BUY NOW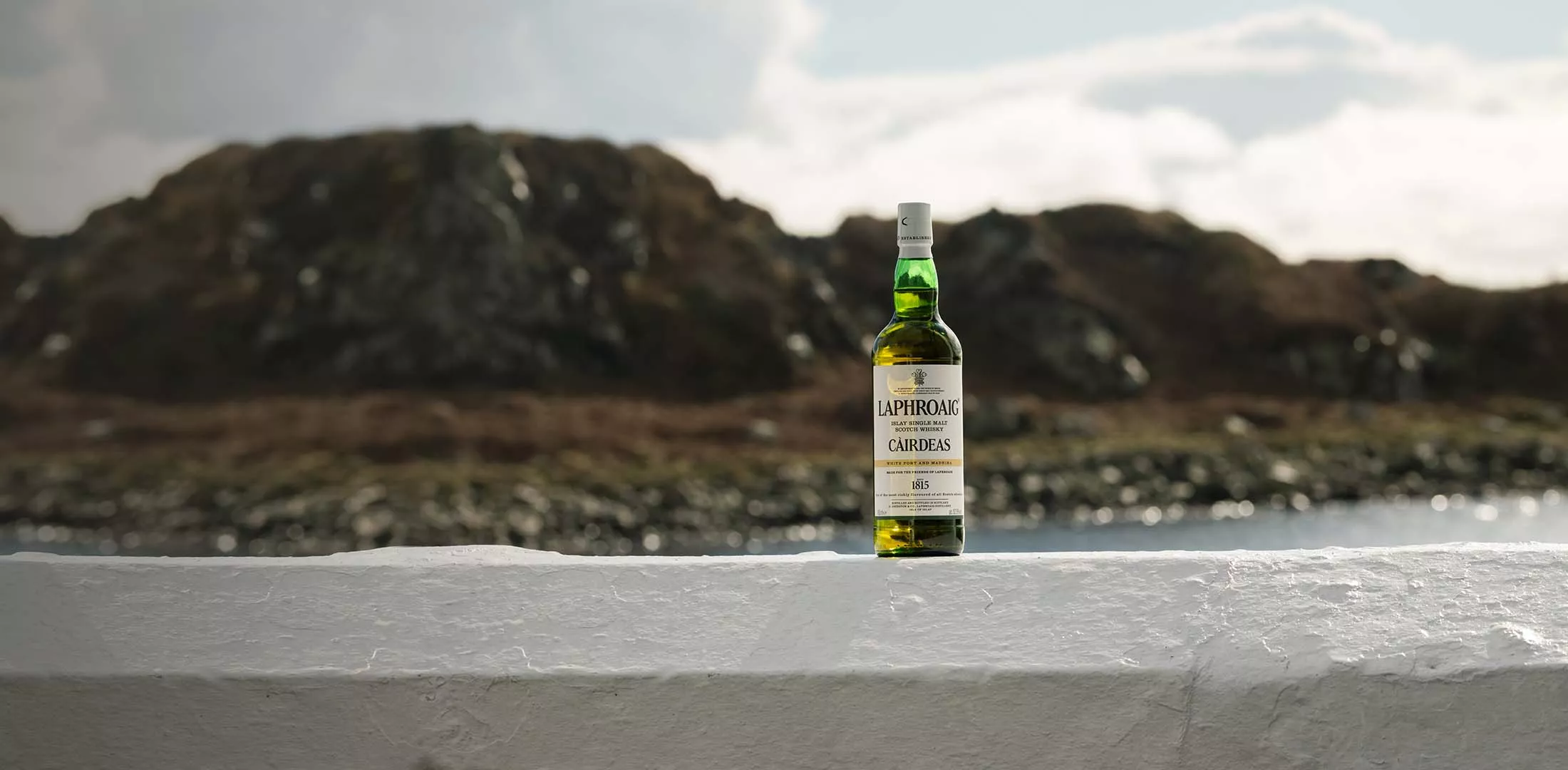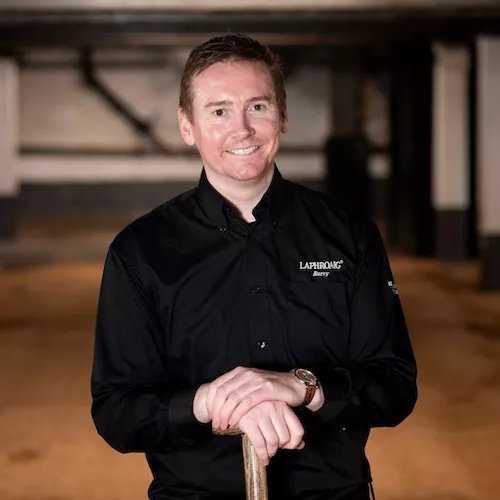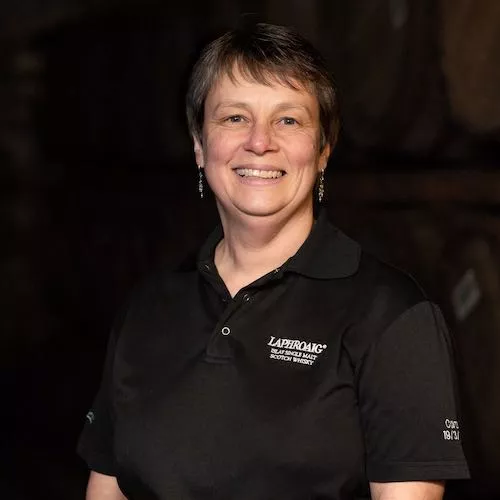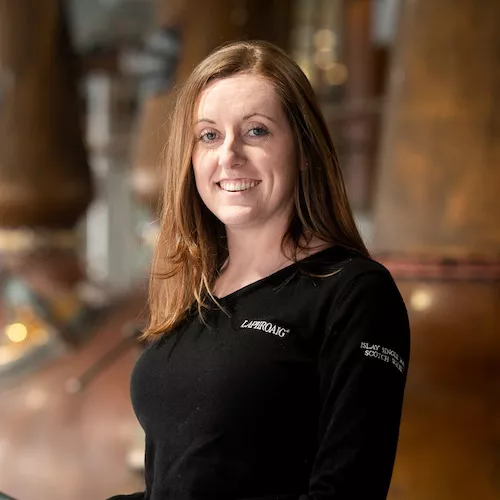 Assistant Distillery Manager