THE ATLANTIC & MEDITERRANEAN MEET
Laphroaig Càirdeas 2023 White Port & Madeira Casks
Our long-awaited Càirdeas expression for 2023 is finally here, and we're especially excited for this year's subtropical take on our beloved dram.
BUY NOW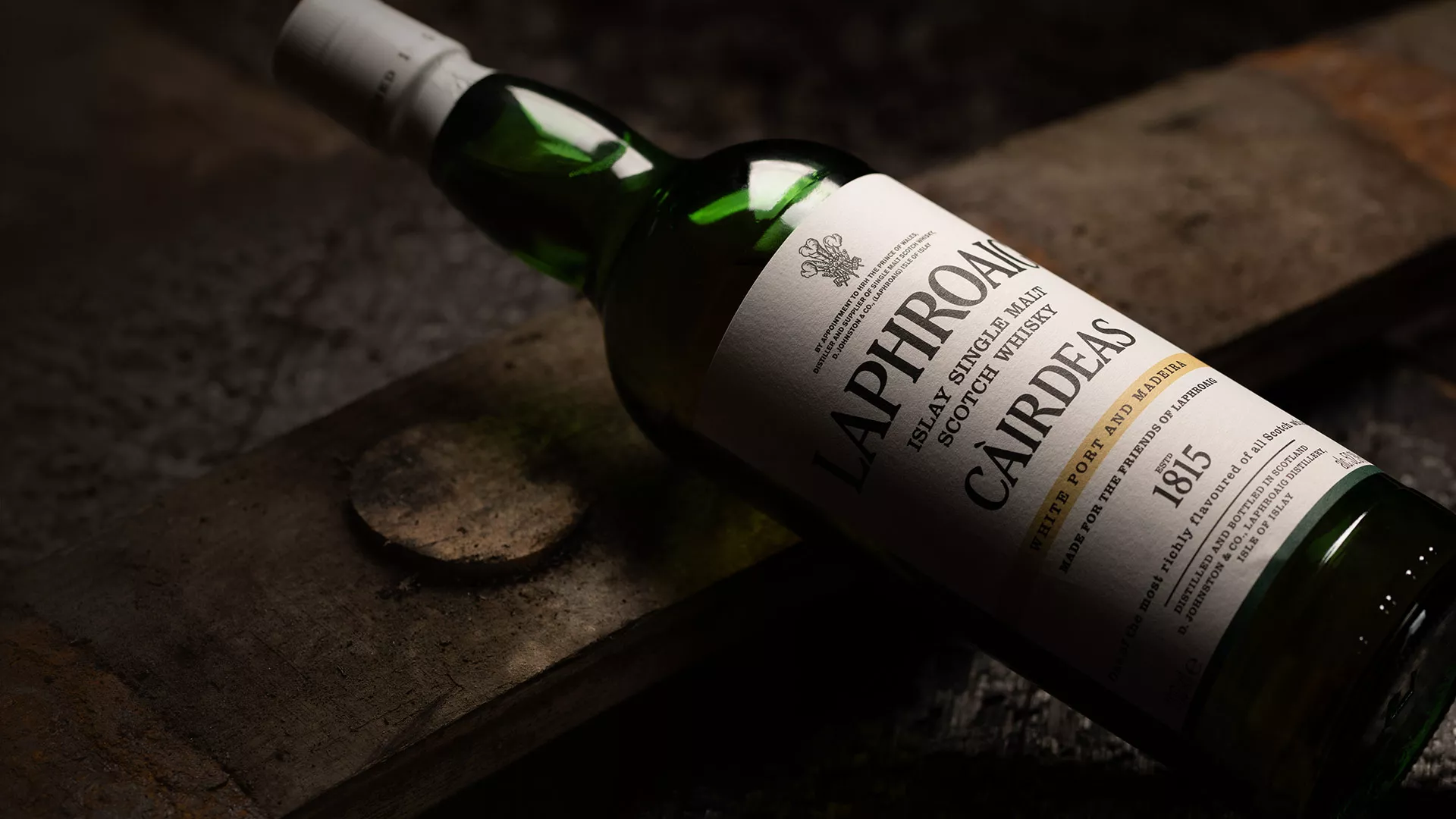 Our Whiskies
HERE'S TO YOU, FRIENDS
The wait is over. Our exclusive Càirdeas release for 2023 is here to celebrate Friends of Laphroaig. Càirdeas 2023 White Port & Madeira Casks is available now.
If you're a fan of Laphroaig you're a Friend of ours
Join to start unlocking special releases, 'Friends only' sweepstakes and even own your own plot on Islay.