Share this Product!
This content can only be shared with people of legal drinking age.
This content can only be shared with people of legal drinking age.
Aged for 17 years, this exceptional expression has been finished in a white Madeira cask, chosen personally by our Taste Trailblazing partner, Patagonian fire chef Francis Mallmann during his visit to our home here on Islay.
This Francis Mallmann Limited Edition embodies the unmistakable signature smokiness of Laphroaig with the evocative aromas and flavours of Mallmann's elemental cooking style and truly brings the essence of our Trailblazing partnership with Francis to life. The signature Laphroaig smokiness is enhanced with the richness of the white Madeira cask making for a very unique 17-year-old Laphroaig with hidden depths.
The packaging features hand drawn sketches by Francis from his time on Islay, inspired by the cold smoking process that makes our whisky like no other.
Limited to just 276 bottles worldwide, we're sure this exclusive expression of Laphroaig is going to be popular. So, to ensure fairness and give all our Friends an equal opportunity to purchase we will be implementing the first ever Laphroaig.com online ballot system for purchase. Granting the lucky winners this highly coveted collector's item.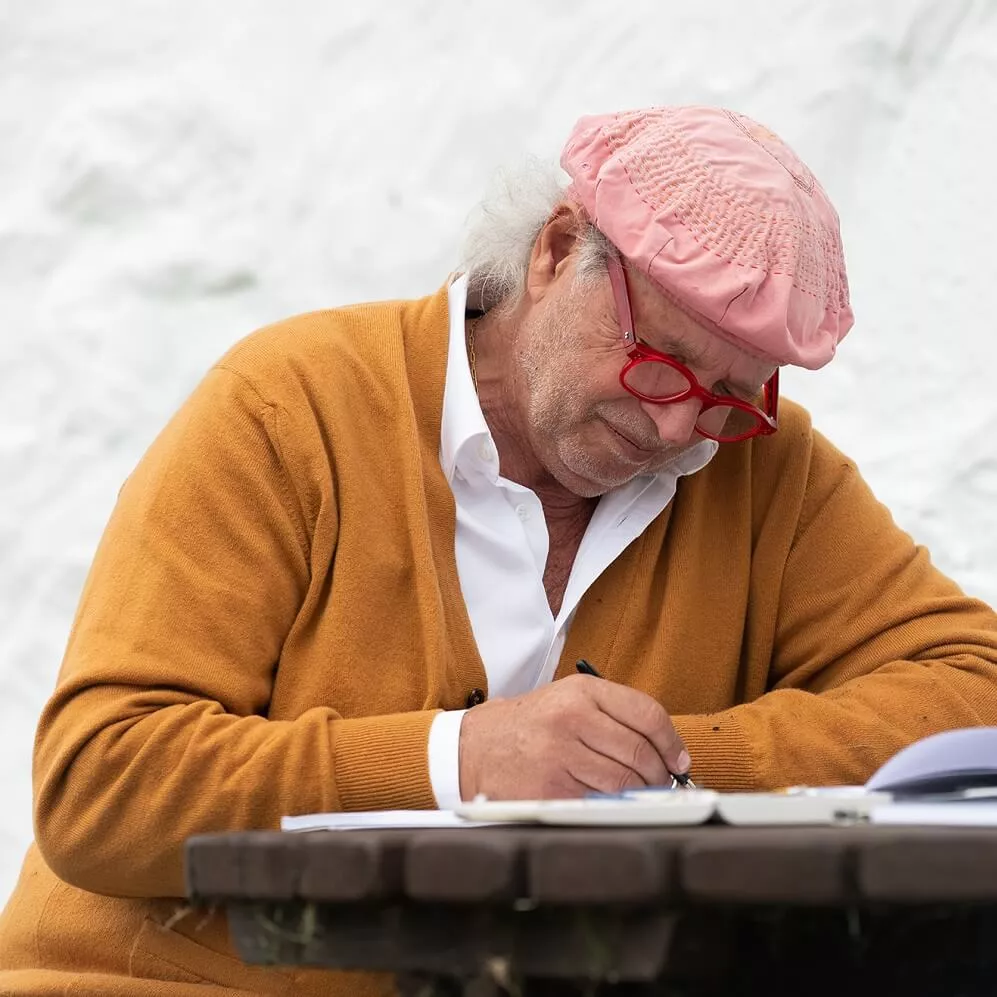 Product Tasting Notes
Colour
Nose
Honey sweet with a touch of mango, which gives way to flaked almonds and demerara sugar with heavy notes of tanned leather.
Palate
Peppery and spicy initially before unveiling sweet notes of orange zest and tropical fruit, salted caramel intermingled with unmistakeable notes of peat smoke and sea salt.
Finish
Long and drying finish which warms the mouth and bringing out the peat and salt on the lips.
Maturation
Finished in a white Madeira cask​ hand-selected by celebrated chef Francis Mallmann​.
Blaze trails. Build roads.
Taste Trailblazers is Laphroaig's passion project, set up to bring us closer to people who feel as strongly about the pursuit of great flavour and taste as we do. Our first project is a Francis Mallan documentary, where the chef learns about Laphroaig whisky right here on Islay and examines the parts of our story and heritage that are echoed in his own.
Brand Story
---
Get to know us a bit better ​
Can't get enough of our peaty dram? We don't blame you. Learn about how it started, how we make it and how to drink it.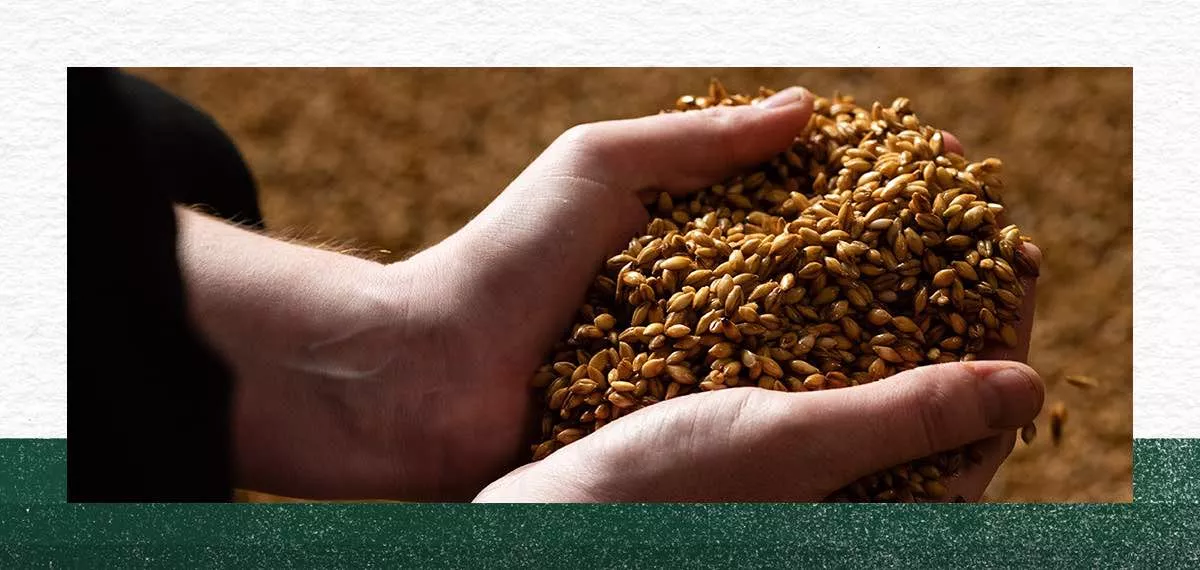 If you're a fan of Laphroaig you're a Friend of ours
Join to start unlocking special releases, 'Friends only' sweepstakes and even own your own plot on Islay.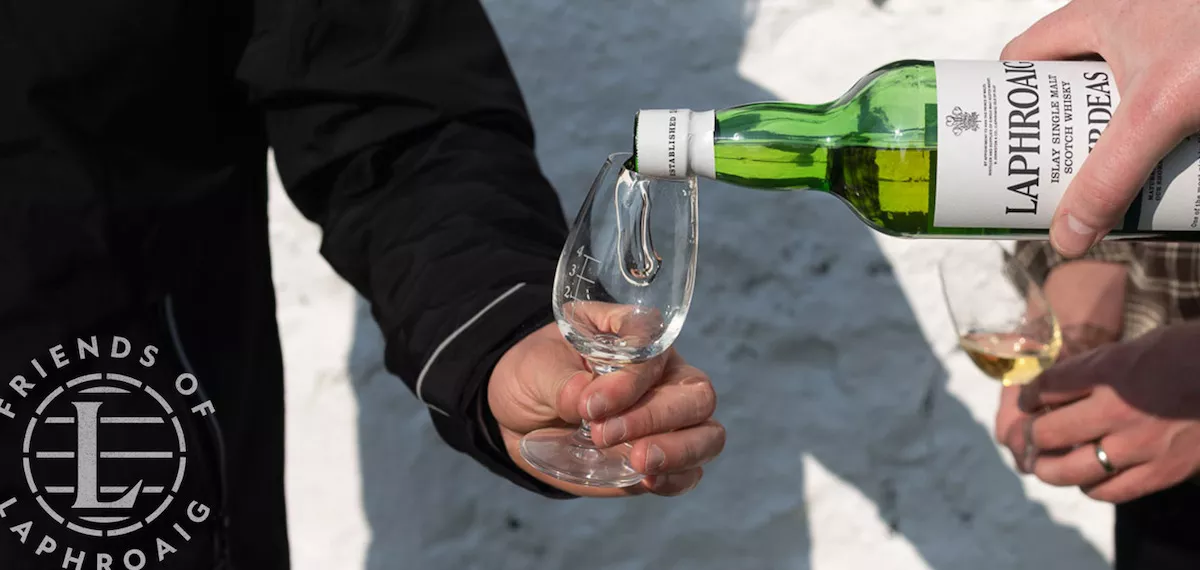 Distillery
Posts from Islay
Learn the right way to store whisky and preserve flavour through to the final pour.​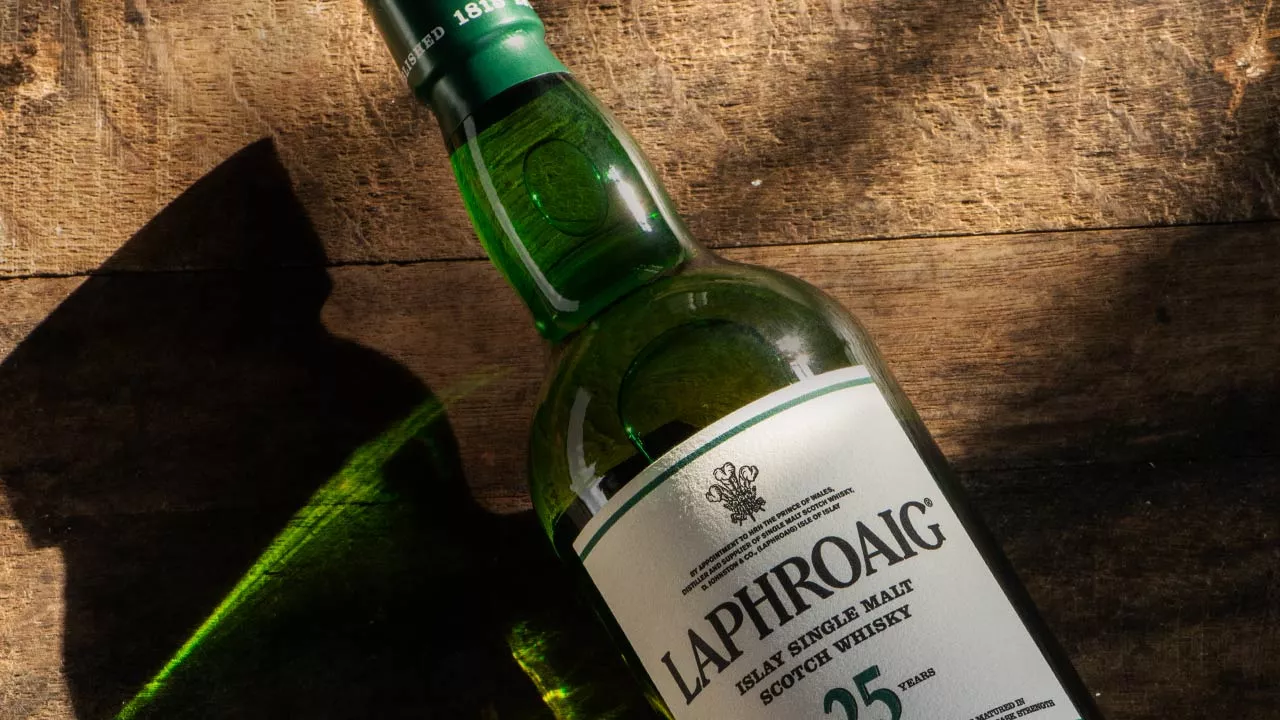 Our Whiskies
Get acquainted with our most iconic expressions