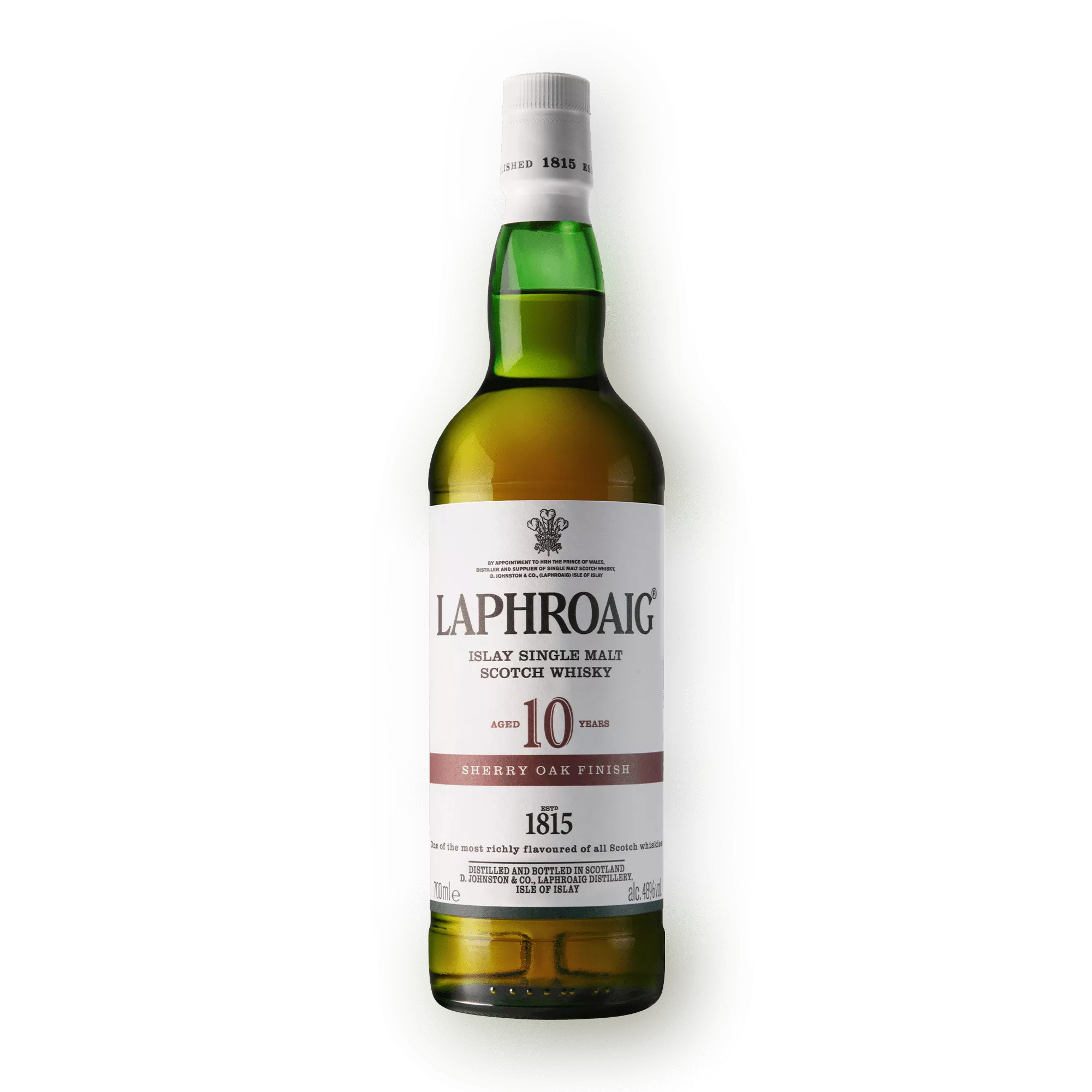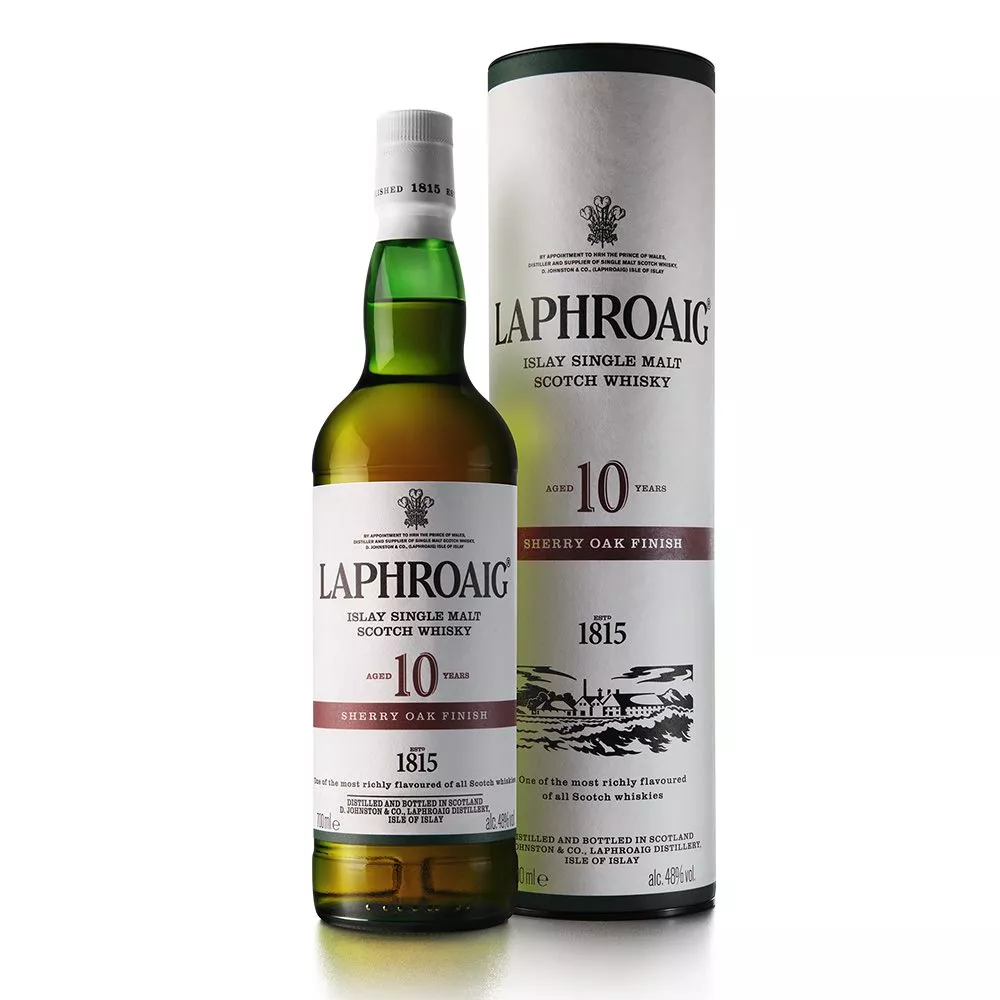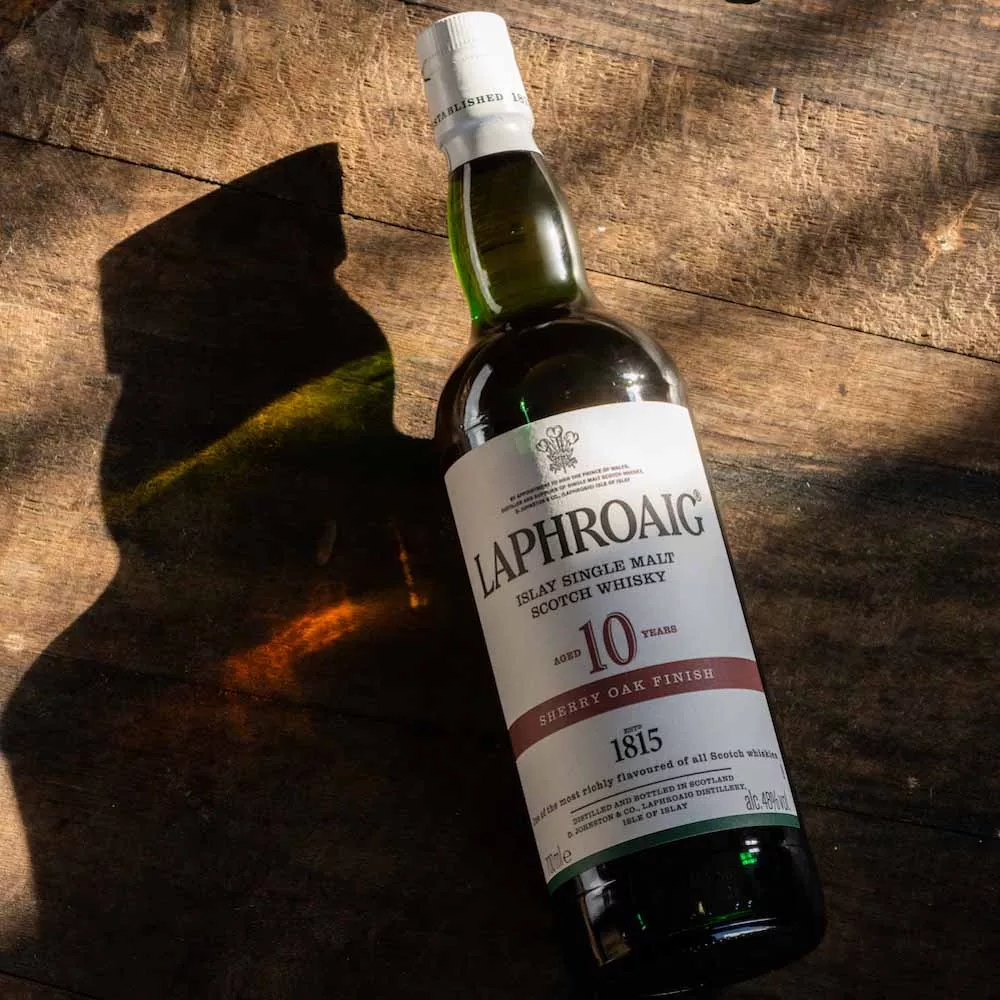 Whiskies
10 Year Old Sherry Oak Finish​
A fine and full-bodied single malt. Finished in sherry oak casks to layer aromatic honey onto our famous peat smoke. Slàinte.​
Share this Product!
This content can only be shared with people of legal drinking age.
This content can only be shared with people of legal drinking age.
PEATY SWEETNESS YOU WON'T FORGET​
Unforgettable flavours from our classic 10 Year Old whisky find harmony with the sweetness and complexity of Oloroso sherry to create Laphroaig® 10 Sherry Oak. Finished in European sherry oak casks for a particularly memorable single malt.​ ​ This unique expression begins with the same time-honoured process that goes into our regular 10 Year Old Laphroaig®. After drawing rich character from ex-Bourbon barrels, the spirit then rests in casks previously filled with sweet Oloroso sherry. Each barrel is hand selected to add extra complexity to our quintessential single malt. It's what layers notes of Manuka honey and grilled bacon onto our renowned flavours of peat smoke and seaweed.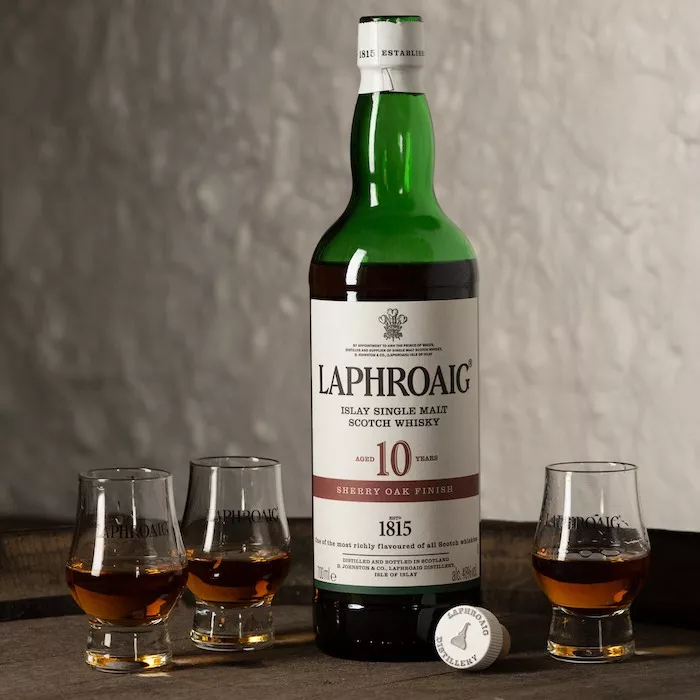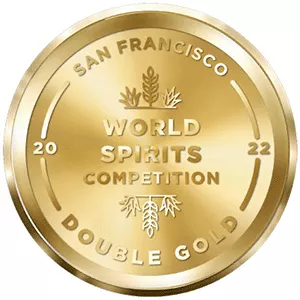 San Francisco World Spirits Competition​
DOUBLE GOLD 2022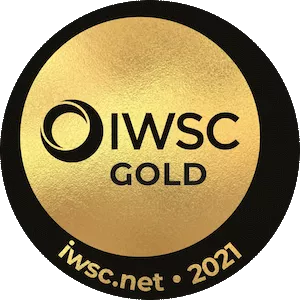 International Wine & Spirits Competition
GOLD 2021
Tasting Notes
Colour
Nose
'Medicinal' notes of peat smoke and Manuka honey with strong cloves, leather, iodine and smoky bacon.
Palate
Sweet and aromatic with rich waxy notes. Followed by toffee, maple syrup, dark chocolate, pine needle and cedar. ​
Finish
Lingering sweetness and smouldering peat smoke with nuttiness and a hint of brine.
Maturation
Aged in ex-Bourbon barrels and European Oloroso sherry oak casks.​
Explore The Range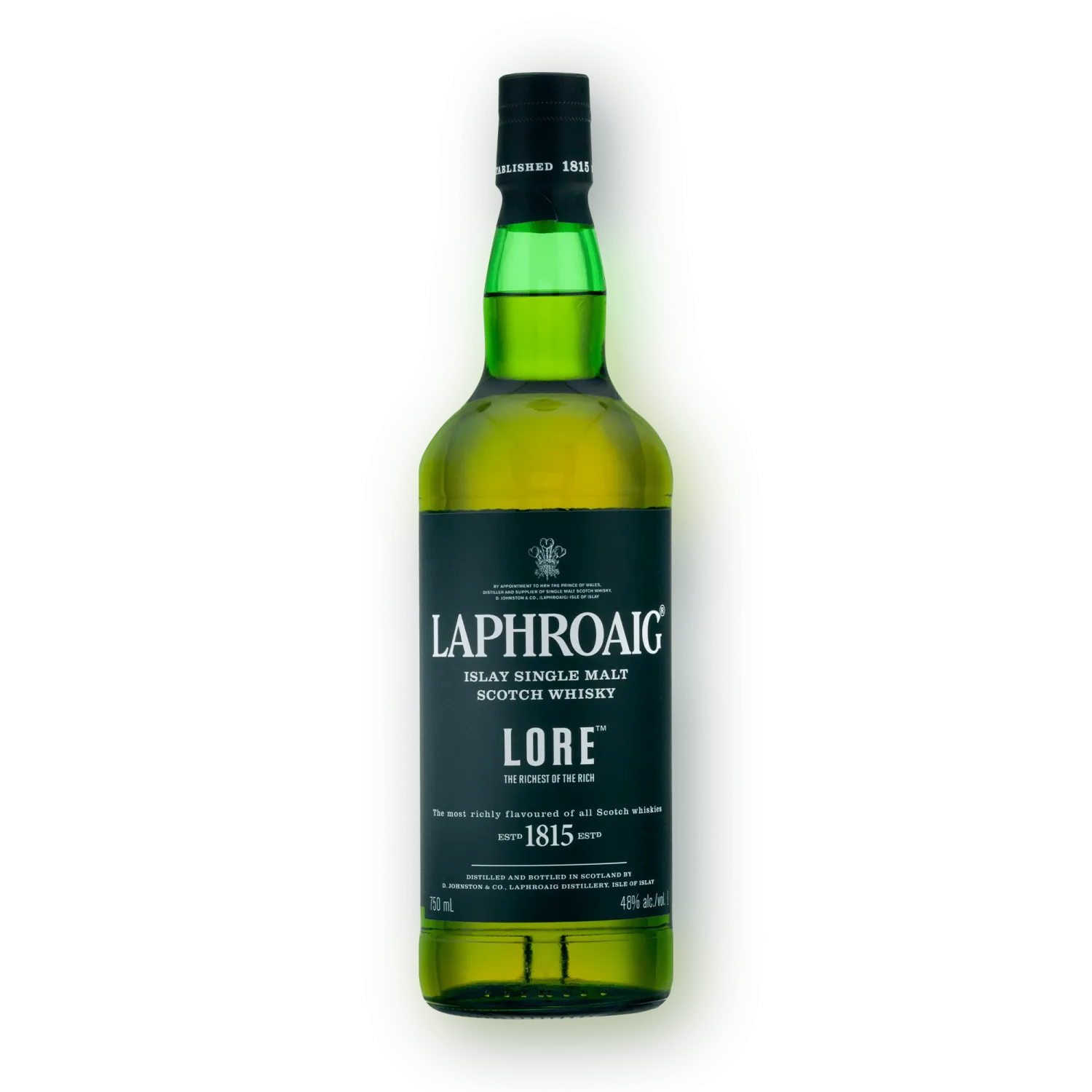 Lore
Meet our richest and most complex expression. Laphroaig Lore takes every inherited tradition handed down our long history to create a detailed, powerful and singular whisky. ​
Our Story
---
Get to know us a bit better ​
Can't get enough of our peaty dram? We don't blame you. Learn about how it started, how we make it and how to drink it.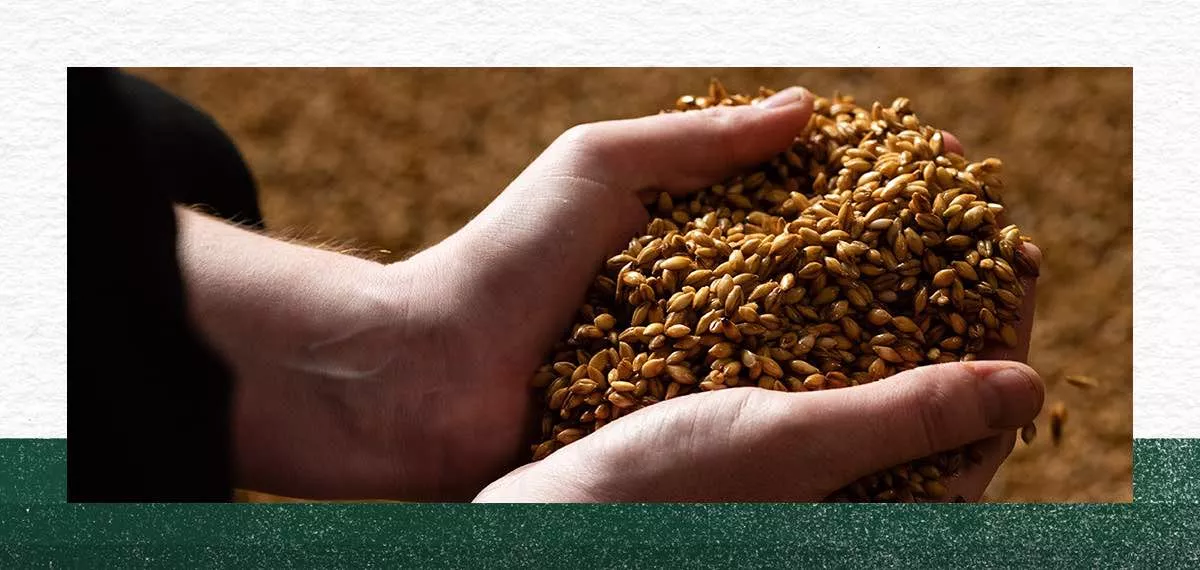 Distillery
Posts from Islay
Learn the right way to store whisky and preserve flavour through to the final pour.​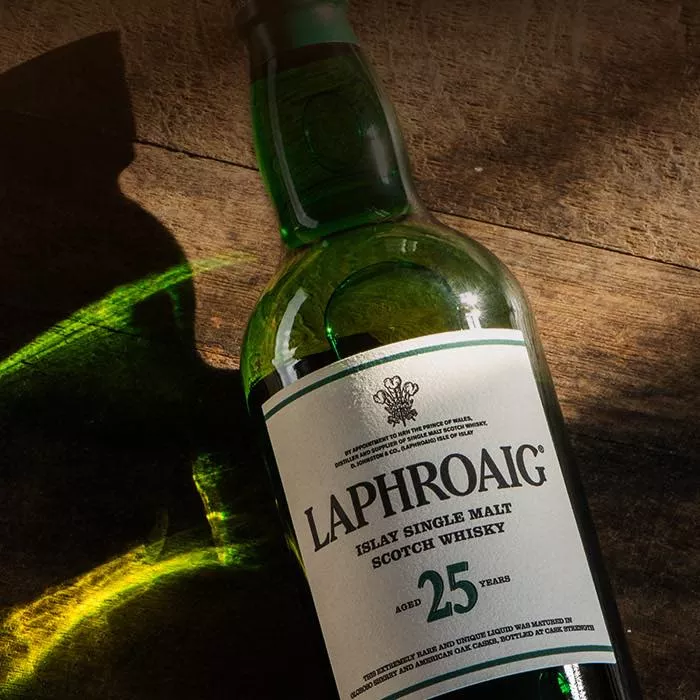 Our Whiskies
Get acquainted with our most iconic expressions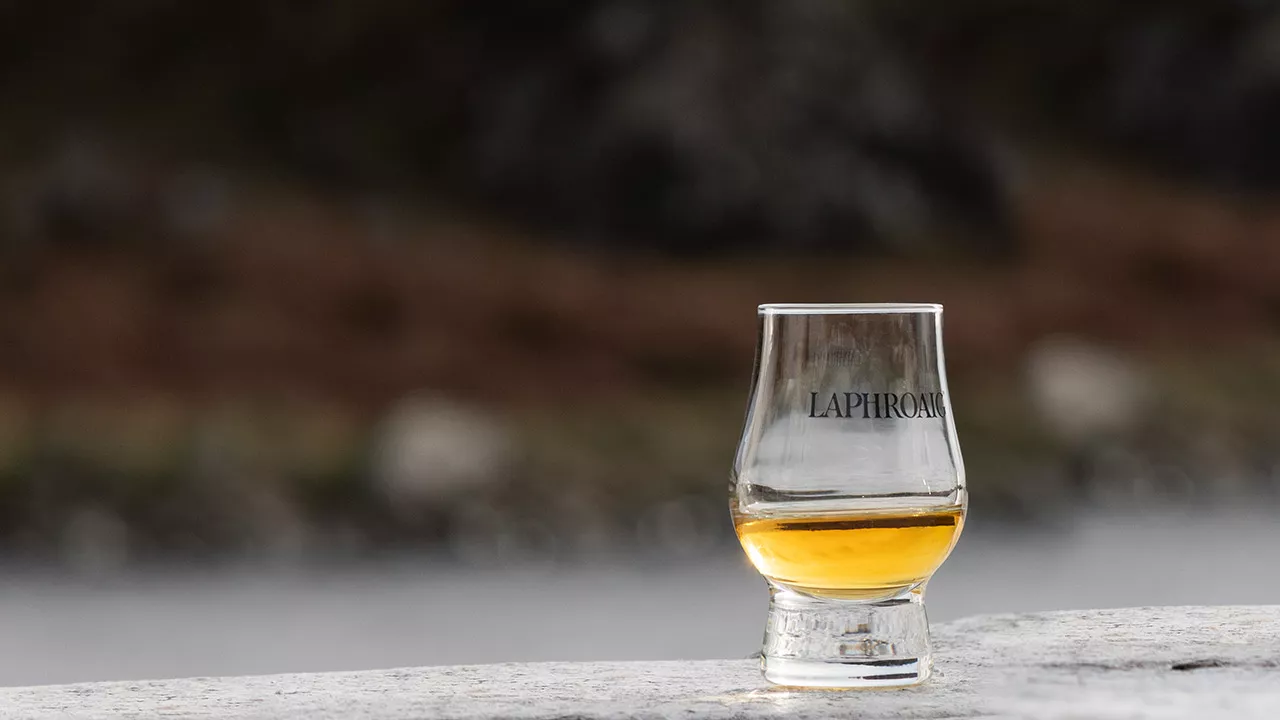 Power Reviews
What influenced your purchase on laphroaig.com?
Purchasing directly from the brand
What about this product/brand influenced your purchase?
Taste
Delivery information