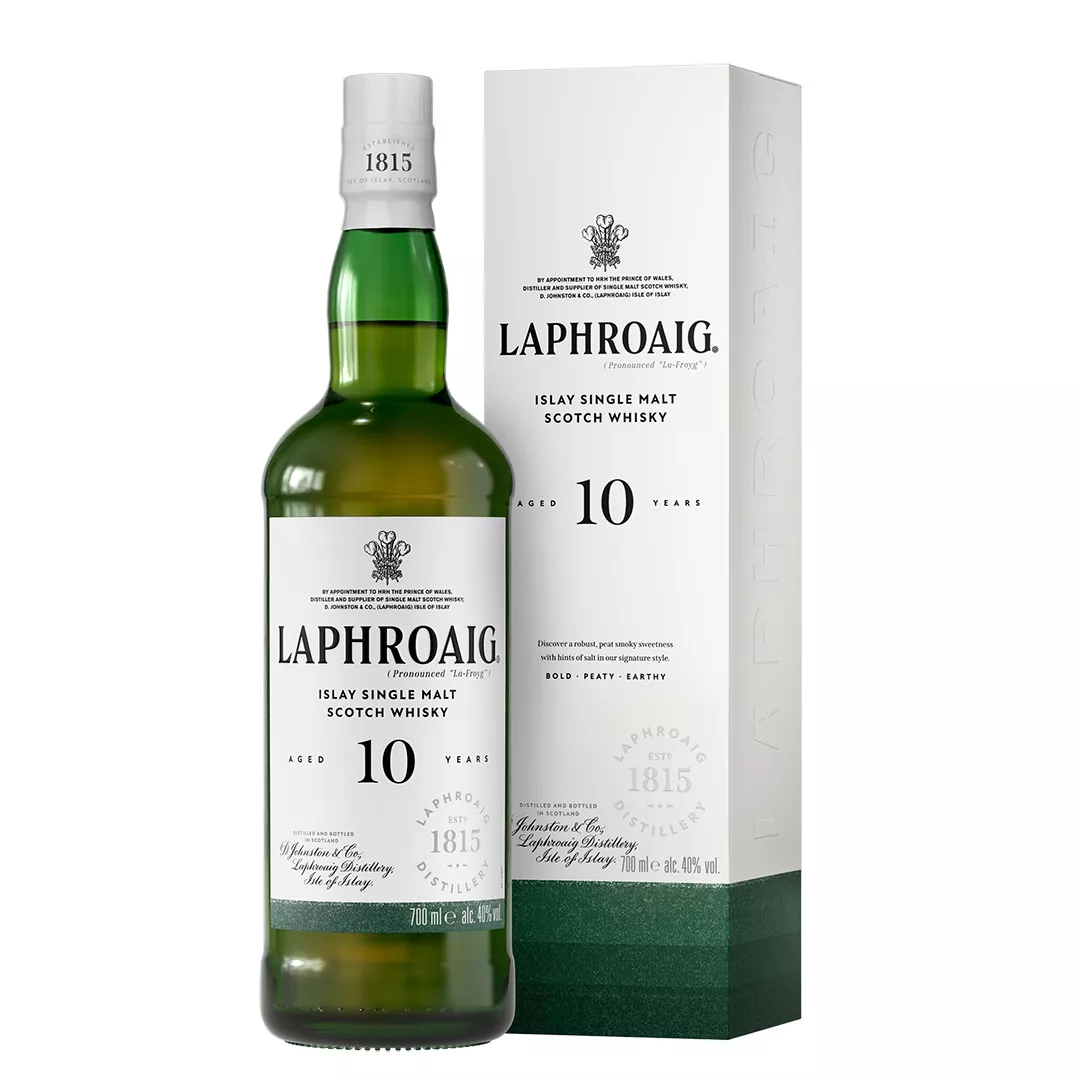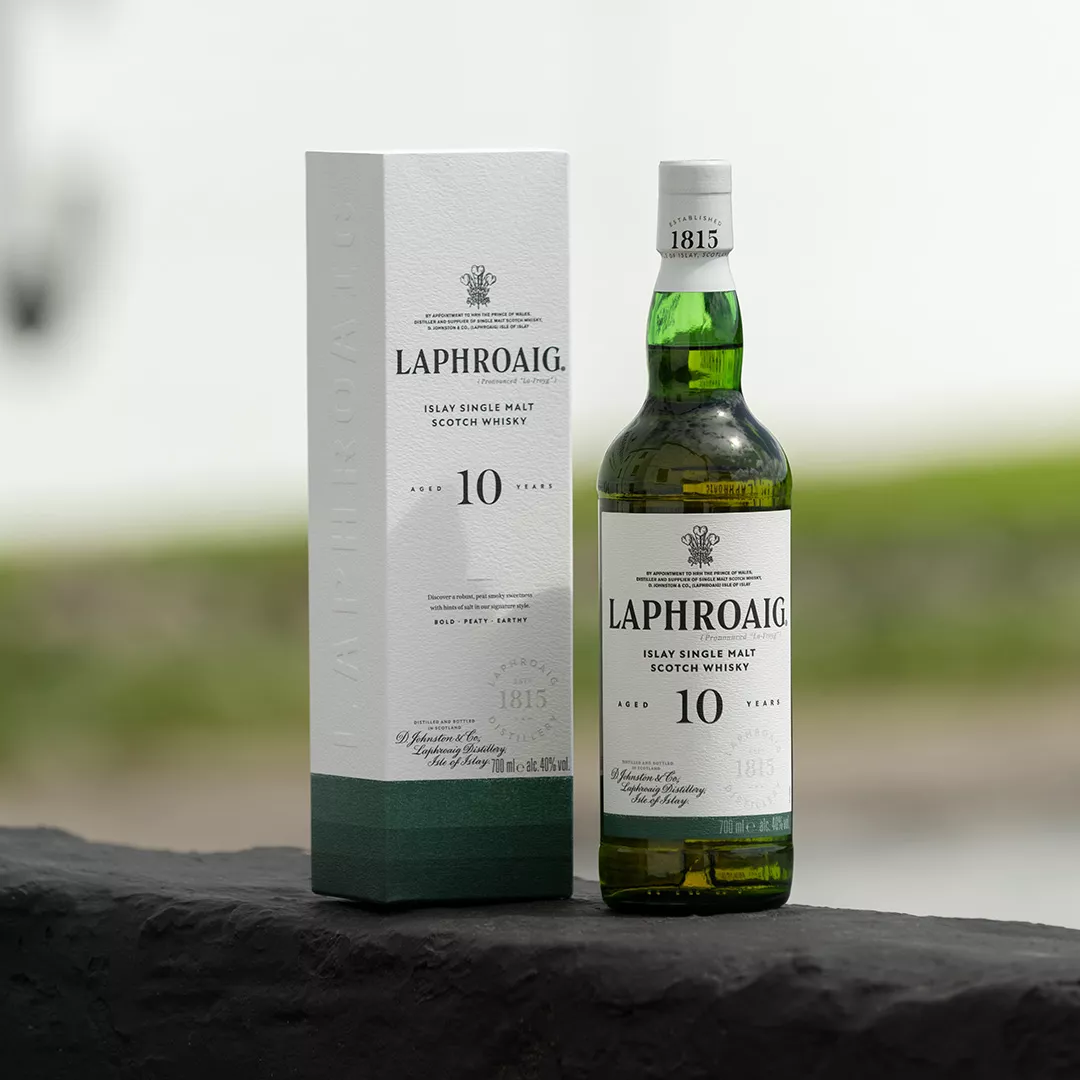 Whiskies
10 Year Old​
Our original expression. Laphroaig 10 is the foundation of all our whisky created to bottle the nature of Islay. Expect a big peaty slap, hints of seaweed and a surprising sweetness.​
Share this Product!
This content can only be shared with people of legal drinking age.
This content can only be shared with people of legal drinking age.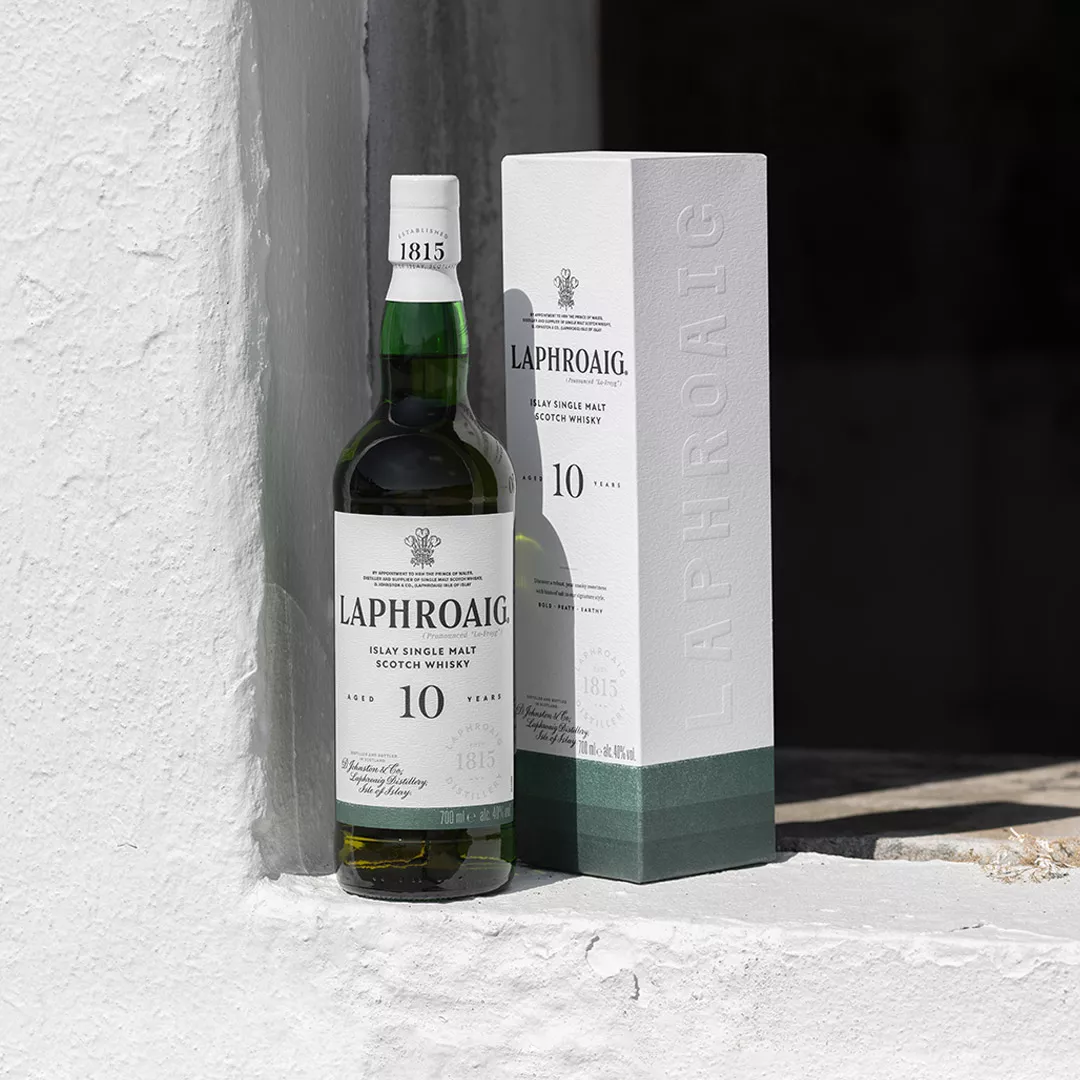 A TRUE TASTE OF ISLAY
Laphroaig 10 is the definitive Islay peated single malt, distilled following traditions laid over the last 200 years by passionate master distillers. It's a staple for connoisseurs and a peaty rite of passage. ​Its unique flavour profile is conjured from malted barley which is first cold-smoked over peat fires, like only a handful of distilleries.

The grain is then dried over those same fires and tossed on our malting floor facing out to sea. It spends the next 10 years in ex-Bourbon barrels. Because a full decade is what it takes to create our full-bodied 10 year old whisky with bold smoky flavour, notes of salty seaweed, and a lingering sweetness.​ ​ Sip neat or over ice. Either way, you'll be drawn in by its quintessential Islay charm.​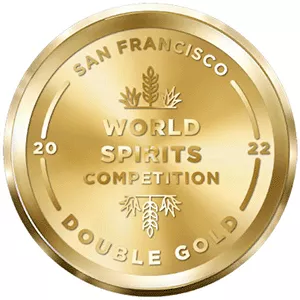 San Francisco World Spirits Competition
DOUBLE GOLD 2022
International Wine & Spirits Competition
GOLD 2021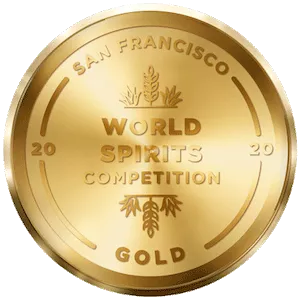 San Francisco World Spirits Competition
GOLD 2020
Tasting Notes
Colour
The sparkling gold appearance, natural colour and narrow trails on the glass all signal rich character. ​
Nose
Peat smoke, seaweed scent and a 'medicinal' essence hit the nose with a hint of sweetness. ​
Palate
Surprising sweetness with hints of salt and layers of peatiness. ​
Finish
Long and lingering. Wait for the sweet seaweed afterglow. ​
Maturation
Matured for 10 years in ex-Bourbon barrels for smoothness and character inherited from charred oak. ​
Explore the Range
10 YO CS - Batch 13​
Our most powerful expression embodying our classic 10 Year Old with pronounced character and a 57.9% proof point.
Our Story
---
Get to know us a bit better ​
Can't get enough of our peaty dram? We don't blame you. Learn about how it started, how we make it and how to drink it.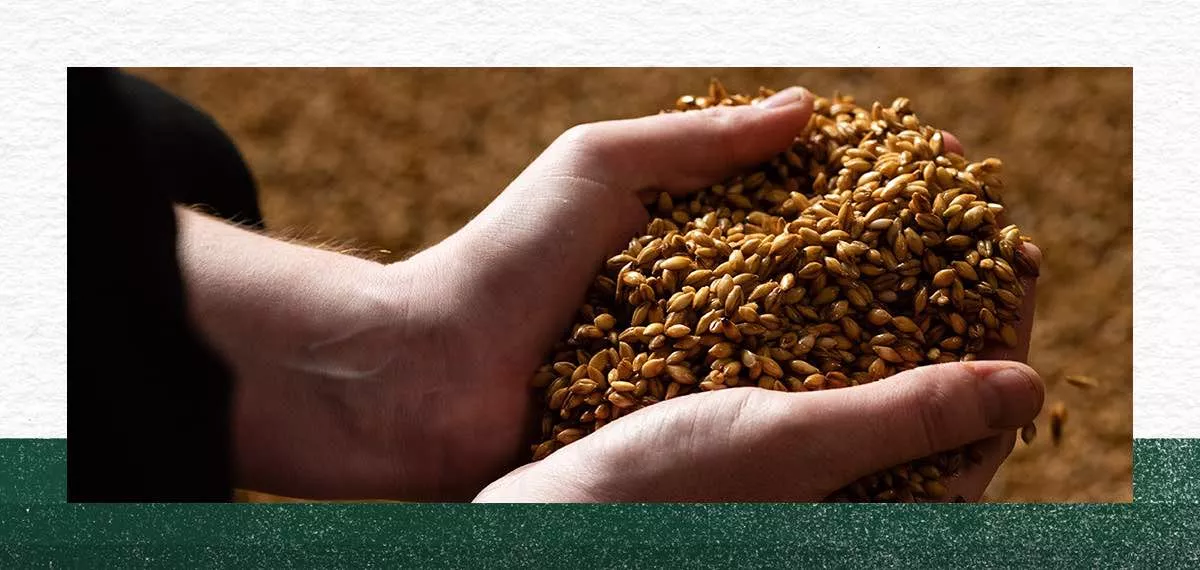 Friends of Laphroaig
---
If you're a fan of Laphroaig you're a Friend of ours
Join to start unlocking special releases, 'Friends only' sweepstakes and even own your own plot on Islay.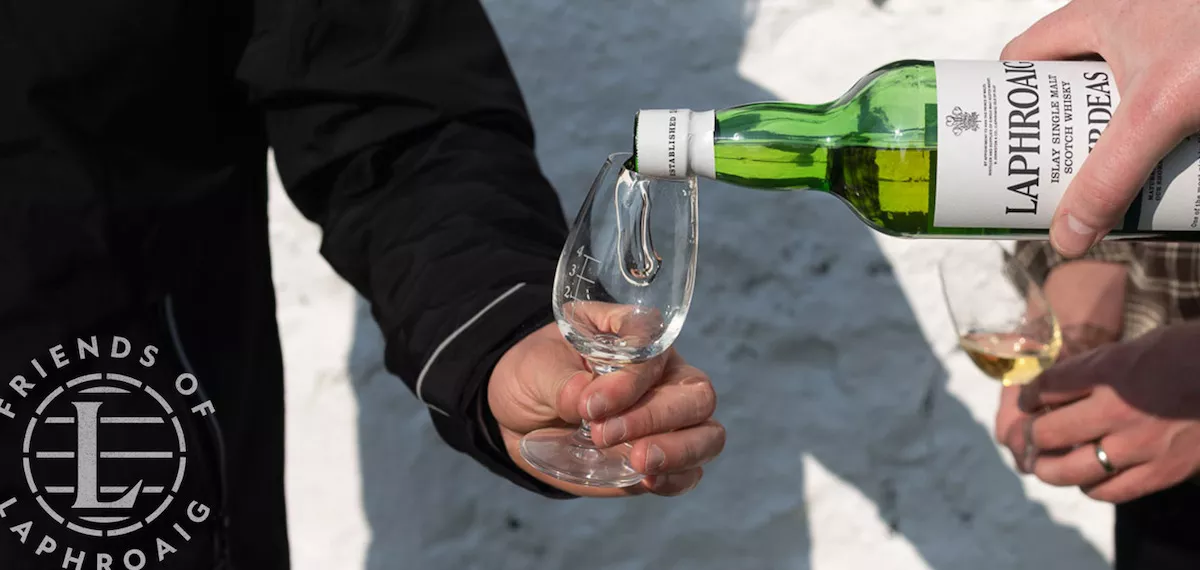 Distillery
Posts from Islay
Learn the right way to store whisky and preserve flavour through to the final pour.​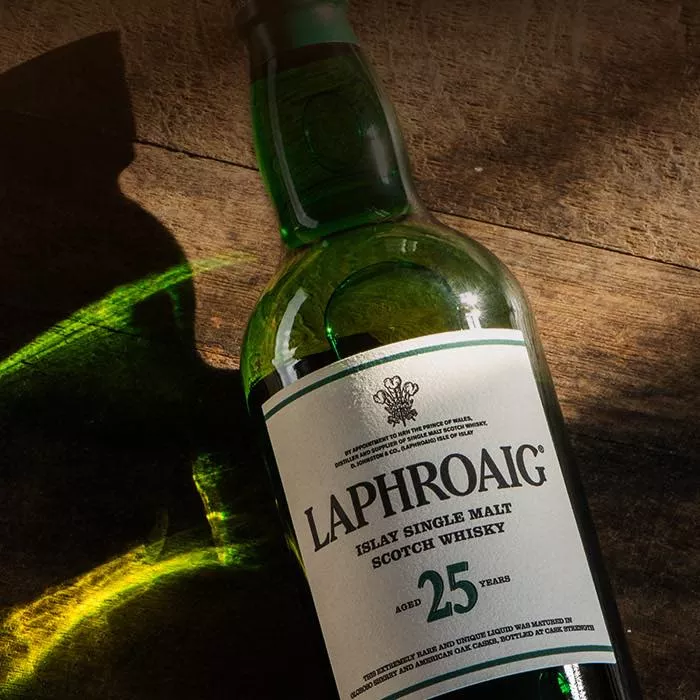 Our Whiskies
Get acquainted with our most iconic expressions