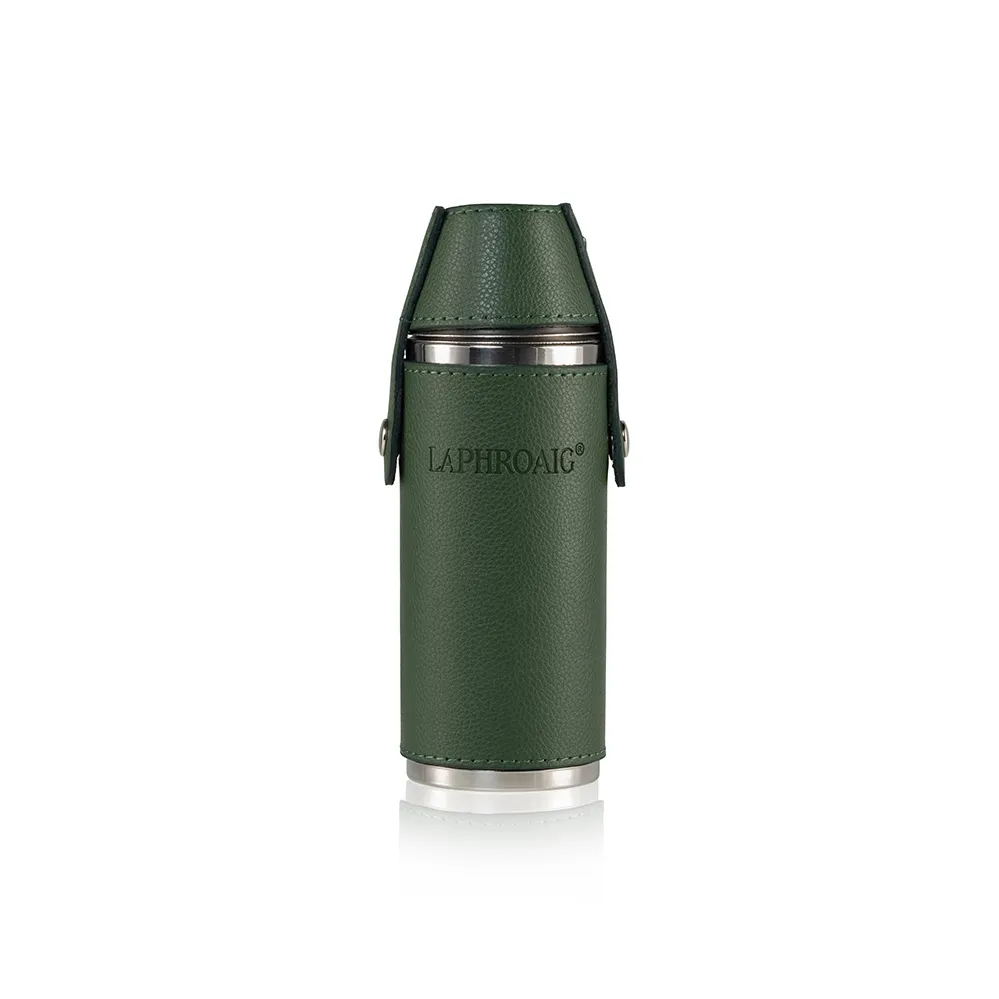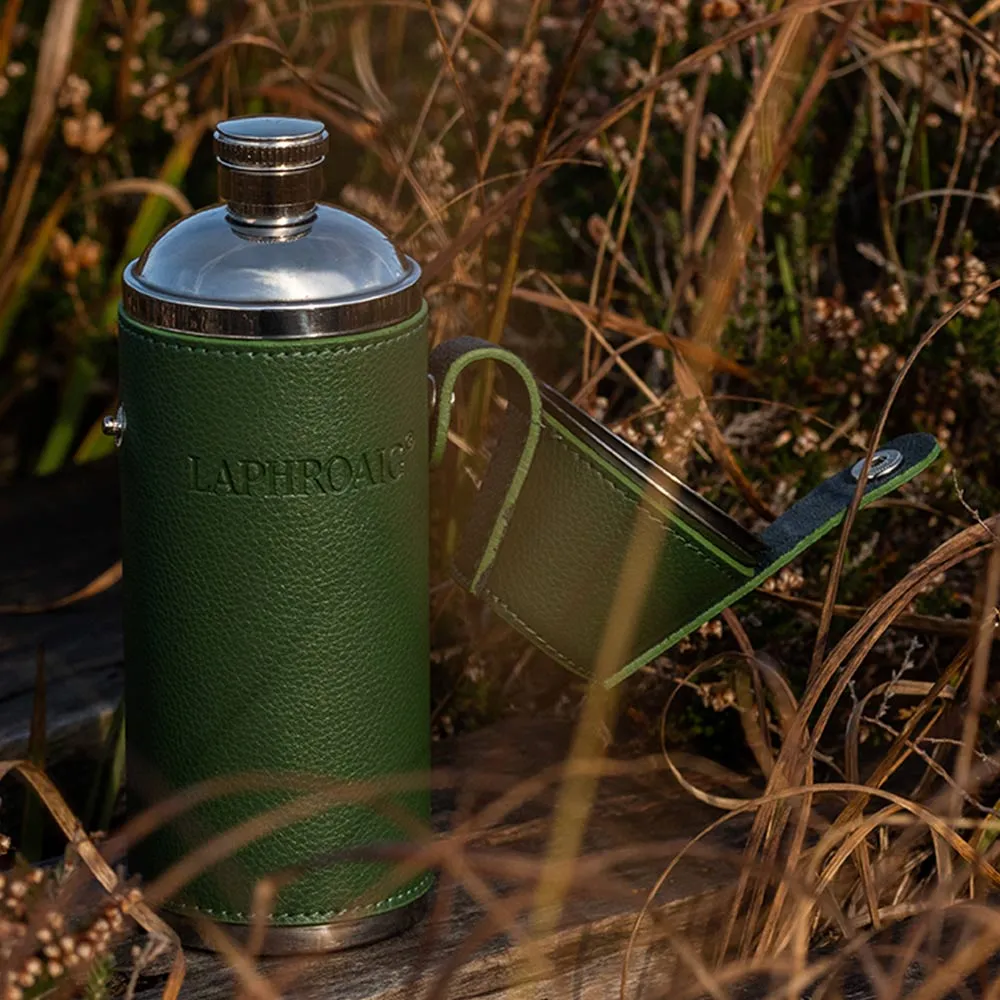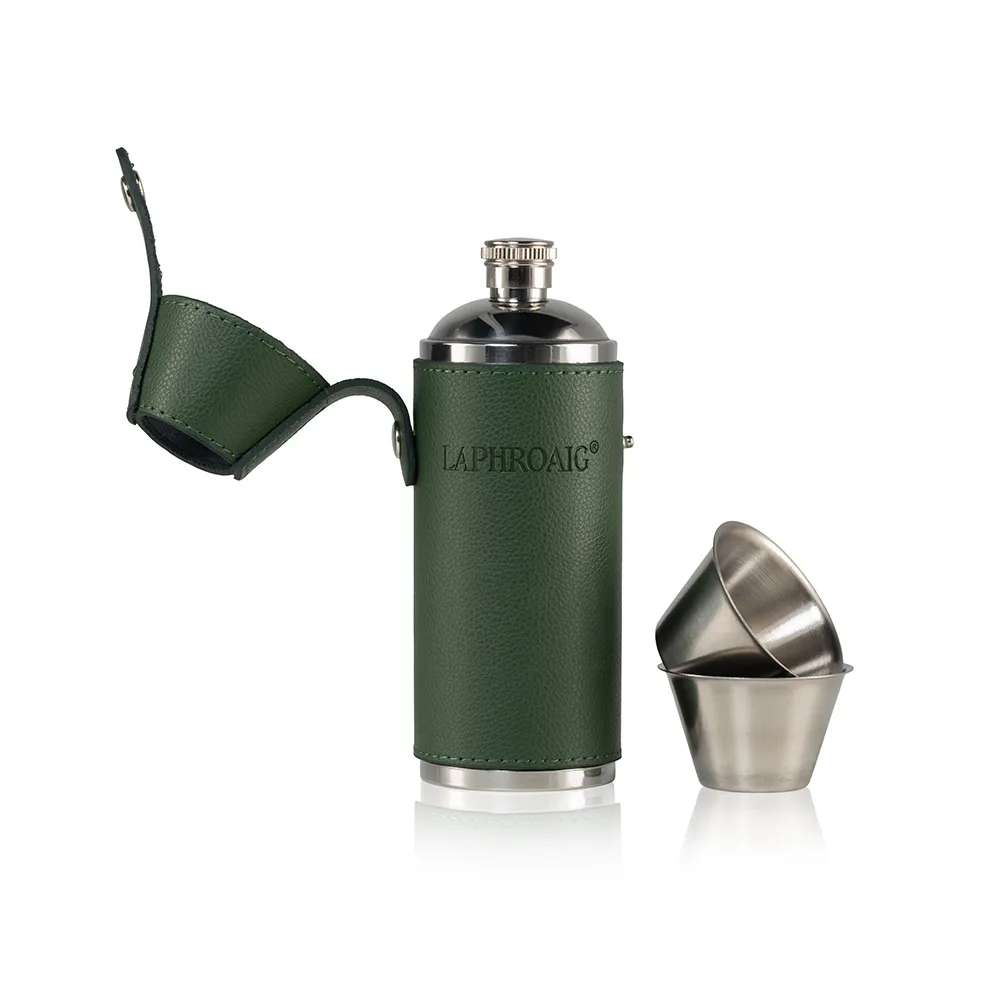 Merchandise
Laphroaig Hipflask
Keep your friends close and your whisky closer. Conveniently keep your favourite dram at your hip with this hipflask.
Friends of Laphroaig
---
If you're a fan of Laphroaig you're a Friend of ours
Join to start unlocking special releases, 'Friends only' sweepstakes and even own your own plot on Islay.