A WEE FESTIVE TREAT ON US
Surprise a friend this festive season with the Laphroaig socks or a festive Laphroaig tree decoration that come with selected bottles – or treat yourself to both. *Selected items only while stocks last
LEARN MORE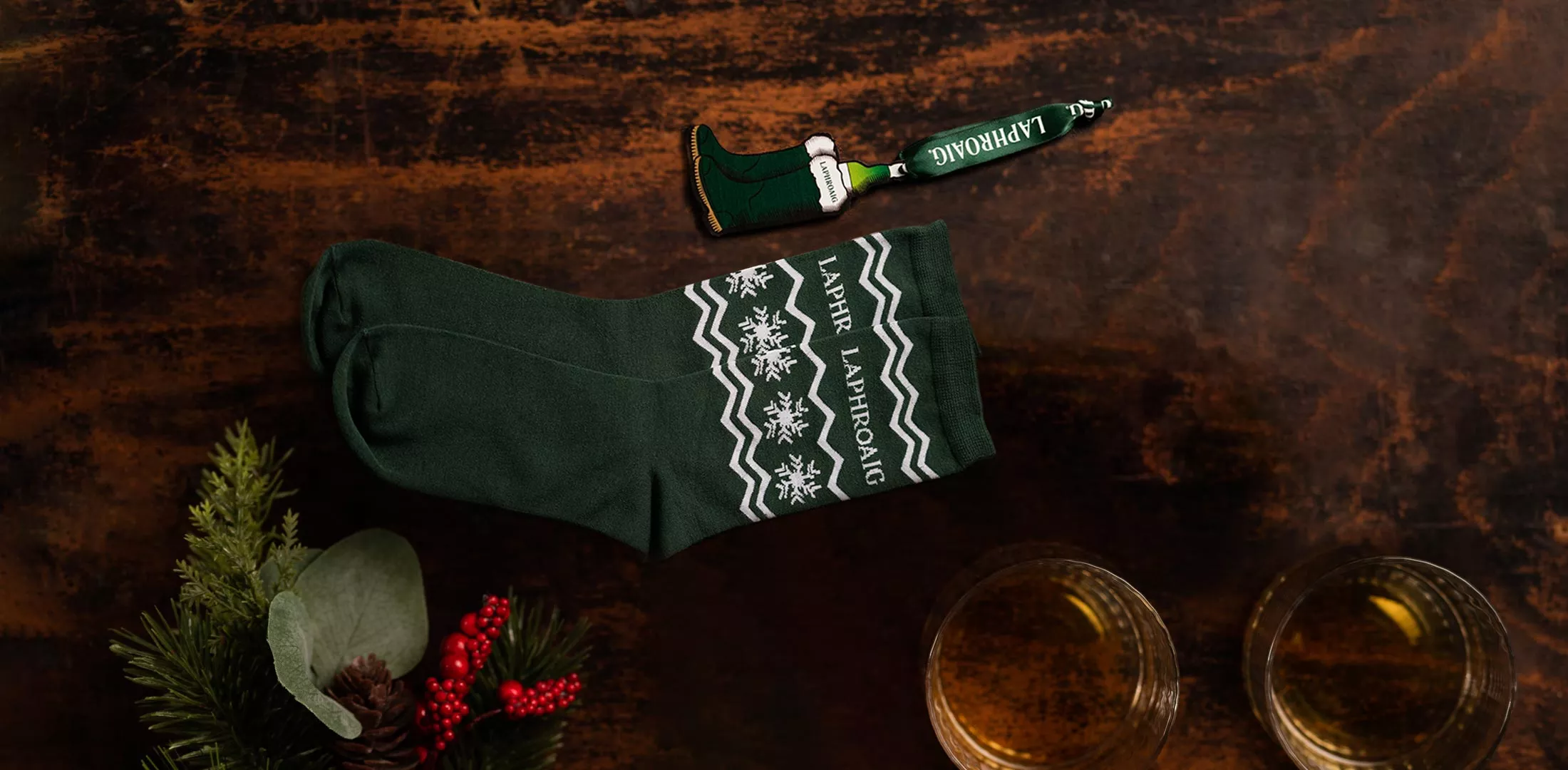 Introducing our new look packaging
Our packaging has changed but don't worry, our taste hasn't.
Discover More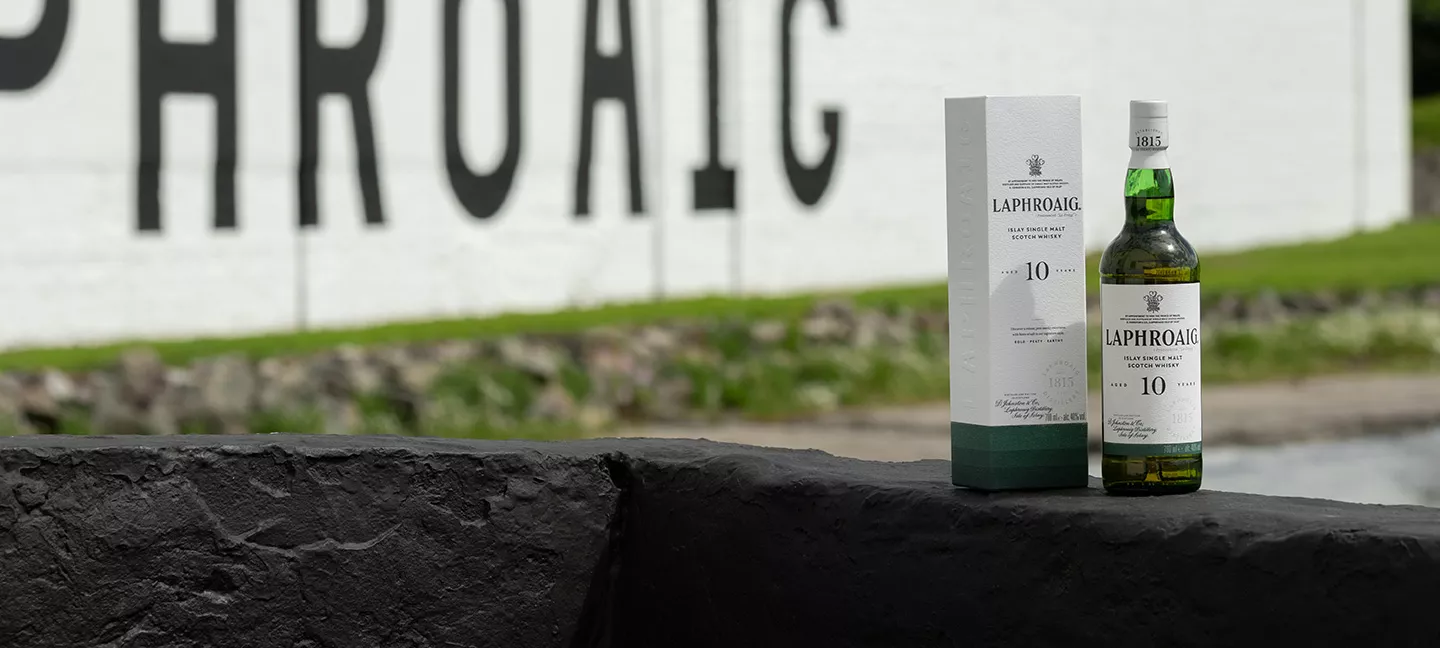 A taste beyond the ordinary
Matured for 25 years, non-chill filtered, then bottled at cask strength to preserve its full flavour; Laphroaig 25-Year-Old Cask Strength 2022 edition.
BUY NOW
Ian Hunter Chapter Five
The fifth and final release in our series of rare and collectable aged whiskies to honour the legacy of Ian Hunter. This 34-year-old ex-bourbon barrel matured single malt is available now.
BUY NOW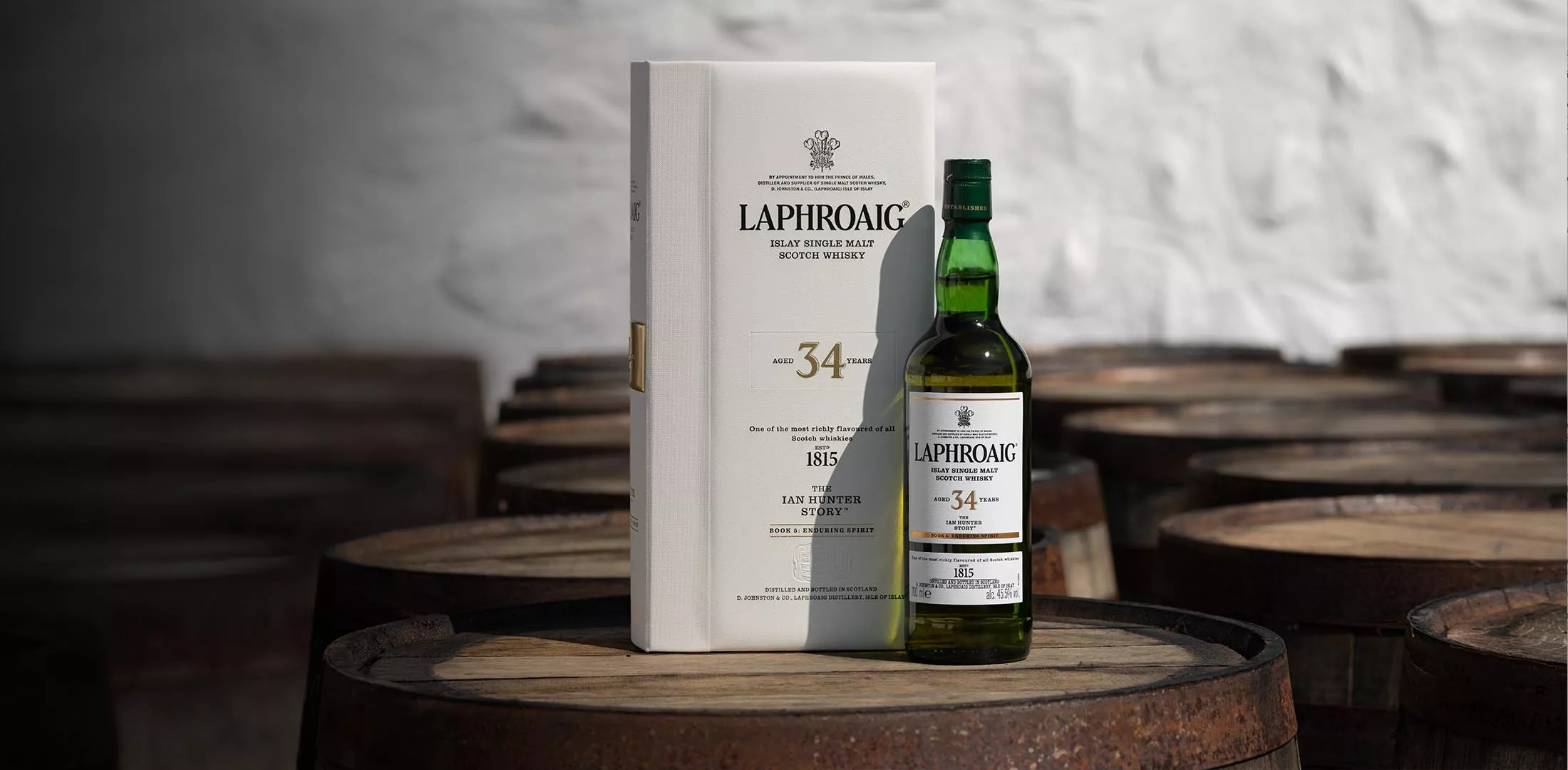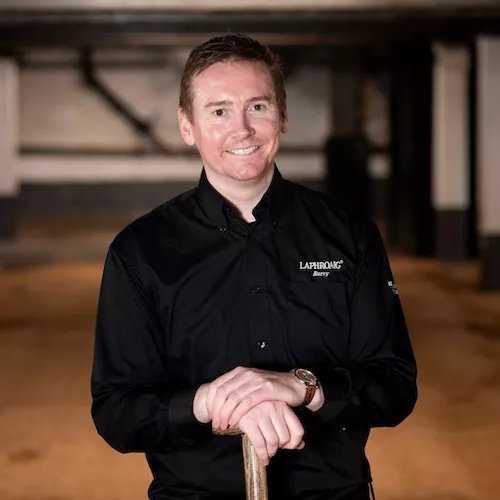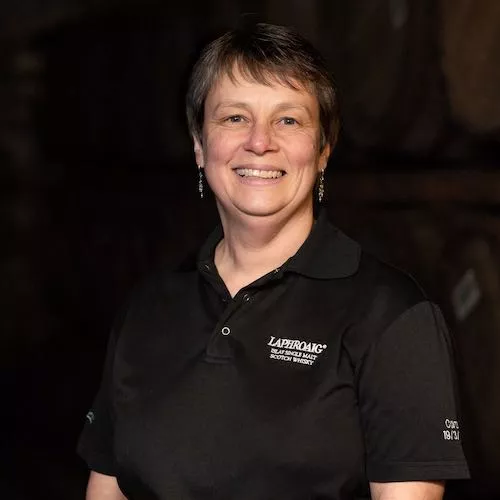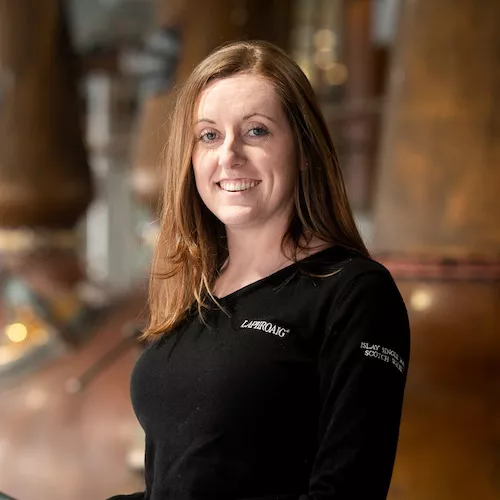 Assistant Distillery Manager
Our Whiskies
HERE'S TO YOU, FRIENDS
The wait is over. Our exclusive Càirdeas release for 2023 is here to celebrate Friends of Laphroaig. Càirdeas 2023 White Port & Madeira Casks is available now.
If you're a fan of Laphroaig you're a Friend of ours
Join to start unlocking special releases, 'Friends only' sweepstakes and even own your own plot on Islay.